OUR PROMISE~ The lowest prices on the brand-name flooring you love & expert installation within days!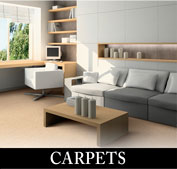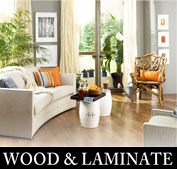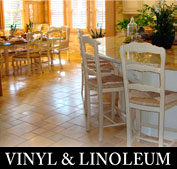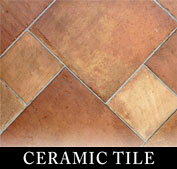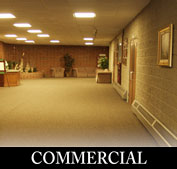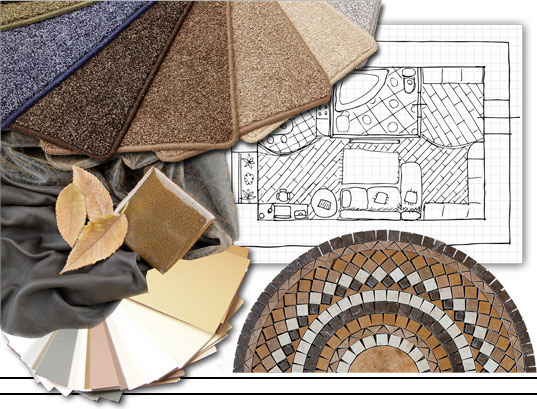 Getting it
TOGETHER
FROM CARPETING, WOOD FLOORS,
VINYL, COLORS & TEXTURES, we can
help you make the RIGHT CHOICE to
COMPLIMENT your unique life & style.
We all have different likes & styles. What feels & looks good
to one person, doesn't necessarily do "IT" for another.
Our But-Low professionals will guide you through different
materials, colors, textures and design options to help you
choose the flooring that works best for you & your lifestyle.
***FREE PAD SALE***
From February 16 - February 28.
Buy a minimum of 12' x 30' of carpet and installation, get 6lb. PAD FREE.

*See store for details, some exclusions apply.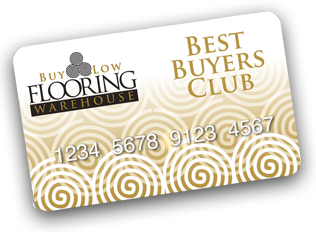 Why wait?
Purchase the carpet you want today
and pay 0% interest for a year!*